class="shogun-root" data-shogun-id="5e5353fca07f1e006694ac3b" data-shogun-site-id="c9b1ba7c-fb53-492f-8e2d-caeeff9d708a" data-shogun-page-id="5e5353fca07f1e006694ac3b" data-shogun-page-version-id="5e58aab108e9de00510970ca" data-shogun-platform-type="shopify" data-shogun-variant-id="5e58aab108e9de00510971f1" data-region="main">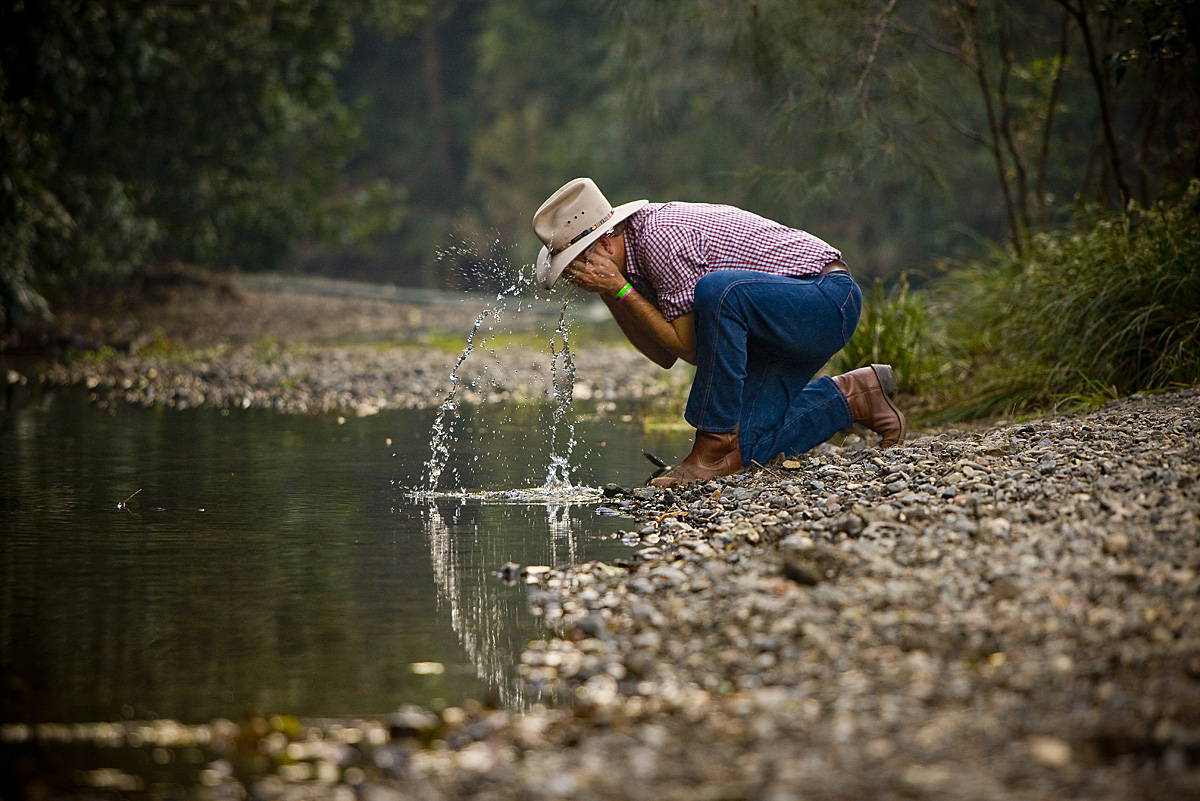 Here at Akubra we honour the hat that traces its origins to Hobart in 1876, when an Englishman called Benjamin Dunkerley decided that the island colony needed its own hatter. We salute five generations of the Keir family, who have devoted themselves to making the felted rabbit-fur Akubra an Australian icon and seeing it proudly worn by Aussies of all ages, backgrounds, and walks of life.
It's the hat that golfer Greg Norman, screen character Crocodile Dundee, country singer Lee Kernaghan, actors Hugh Jackman and Nicole Kidman and countless other celebrities — prime ministers, visiting dignitaries and royalty, not to mention the backbone of Australia, our rural community — have proudly made their own.
But we also recognise the fact that an Akubra hat is not just about status. It's about the tradition you share when you buy an Akubra. It's about the people who make them … each hat passes through 60 pairs of hands before it is complete. It's about the people who wear them … from ringers, pastoralists and Australian troops to fashionistas, bush wedding parties and urbanites making a statement about national pride. It's also about the stories behind the hats, the places they have been and the people they have encountered.
We're aiming to bring you some of those stories and share the quintessentially Australian experience that owning and wearing an Akubra means.
So welcome to our world, and when you find something that piques your interest, please don't keep it under your hat:
Share it with your friends.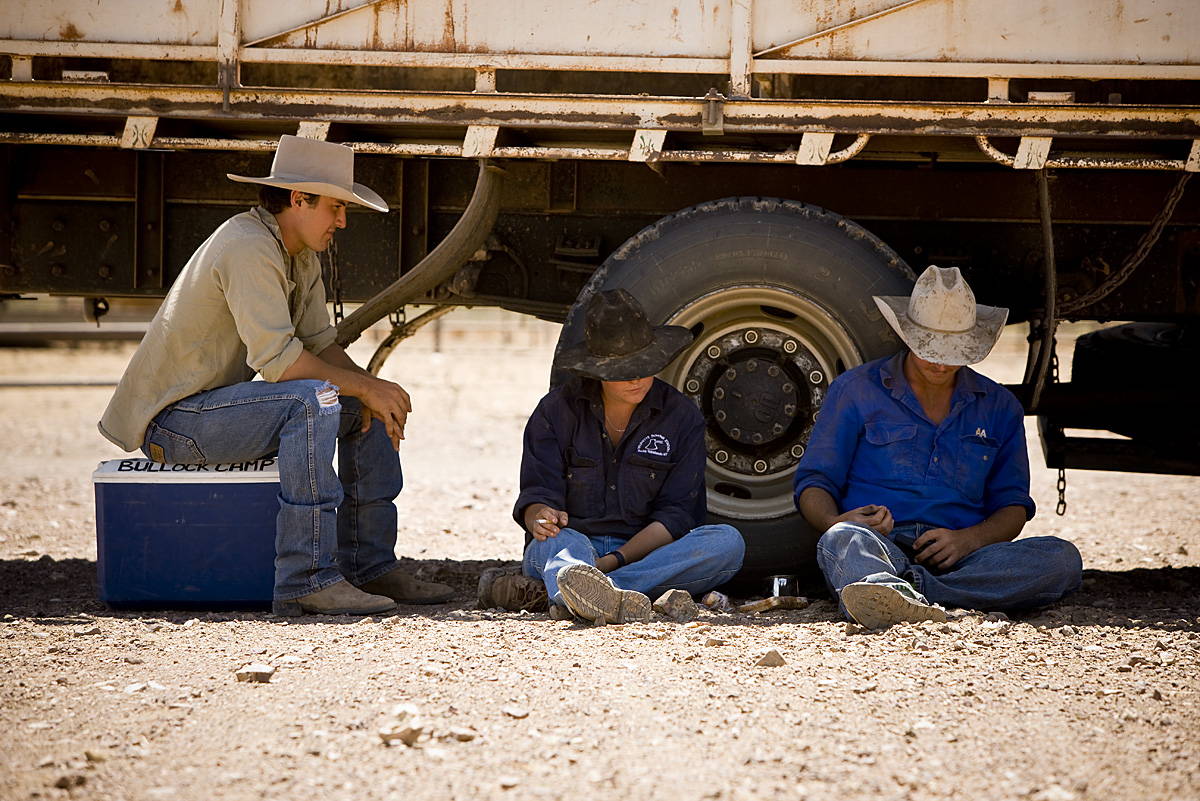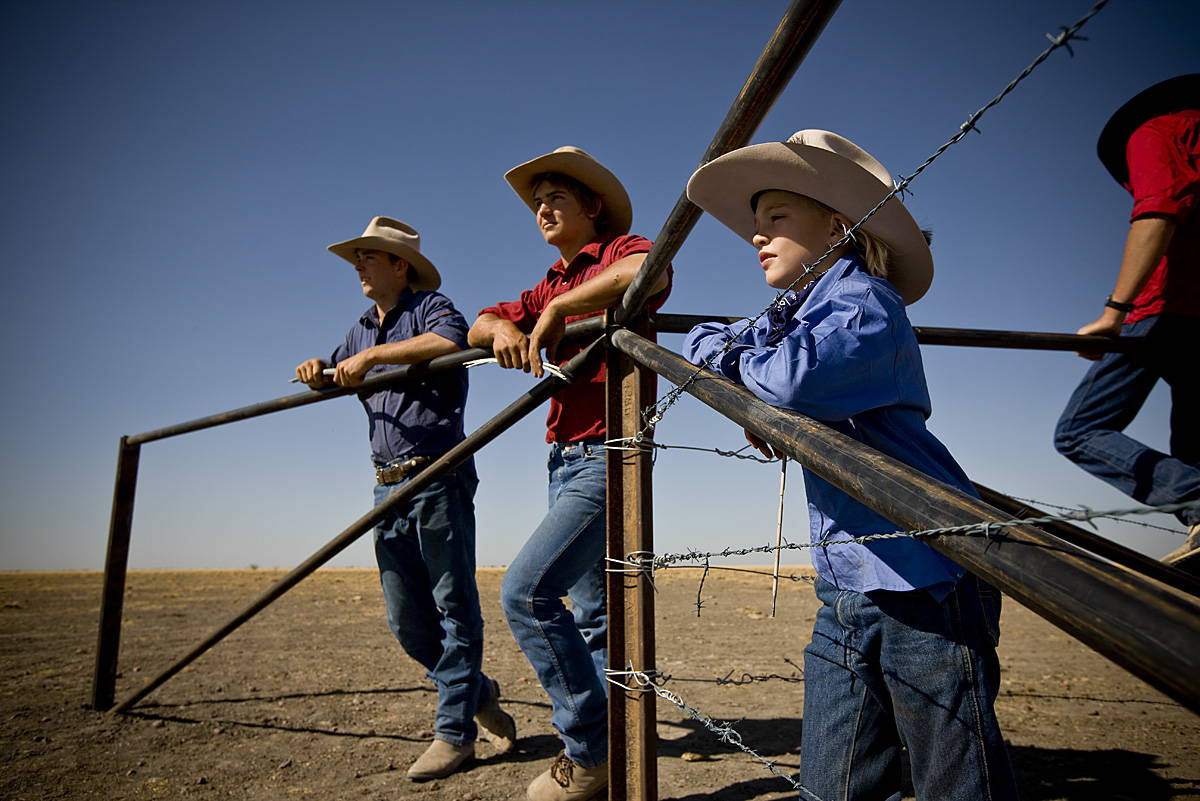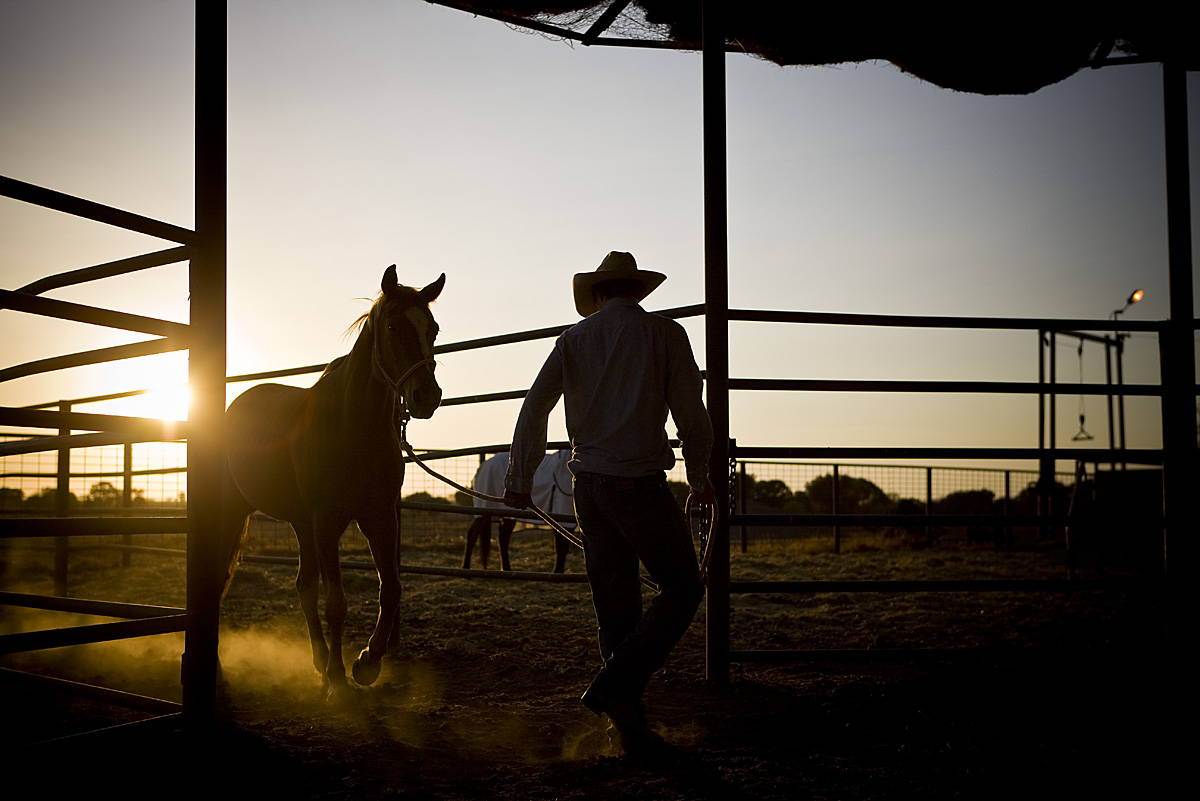 "The Akubra story is testament to the hard work and foresight of the past and present generations of our family. We are so grateful to them for their dedication and determination through good times and bad. Without them, we would not be telling this story."
Stacey, Nikki and Stevo Keir
---