What comes to mind when you think of Akubra?
Is it a weathered old cattleman astride his horse, running his eye over the herd? Is it Crocodile Dundee? Is it Greg Norman, or Hugh Jackman? Is it a president of the United States or prime minister of Australia, wearing a grin as wide as the brim of their hat? Is it the curved font of the old logo, in faded bronze above the saddlery next door to the pub in that country town?
Akubra Handcrafted History goes behind the iconic name and explores the rich heritage of the five generations of family that have created the world's greatest fur felt hat-making business.
This is not a business of quick fixes and the selfish search for profit. Instead, it has always been about an authentic, genuine love of making hats. This is a story of how hand-craftsmanship will always outshine fast fashion, and about how people still matter. These are simple notions in principle, but more than a century of effort has gone into putting them into practice at Akubra.
What do I think of when I think of Akubra? Today, the word Akubra makes me think immediately of family. Five generations have created a brand that is the envy of many and the admiration of most. Each new generation has built on the work of the previous ones, and together with their extended family of craftsmen, retailers and suppliers, they've done it the long way.
— Neil Montagnana-Wallace, Author of Akubra - Handcrafted History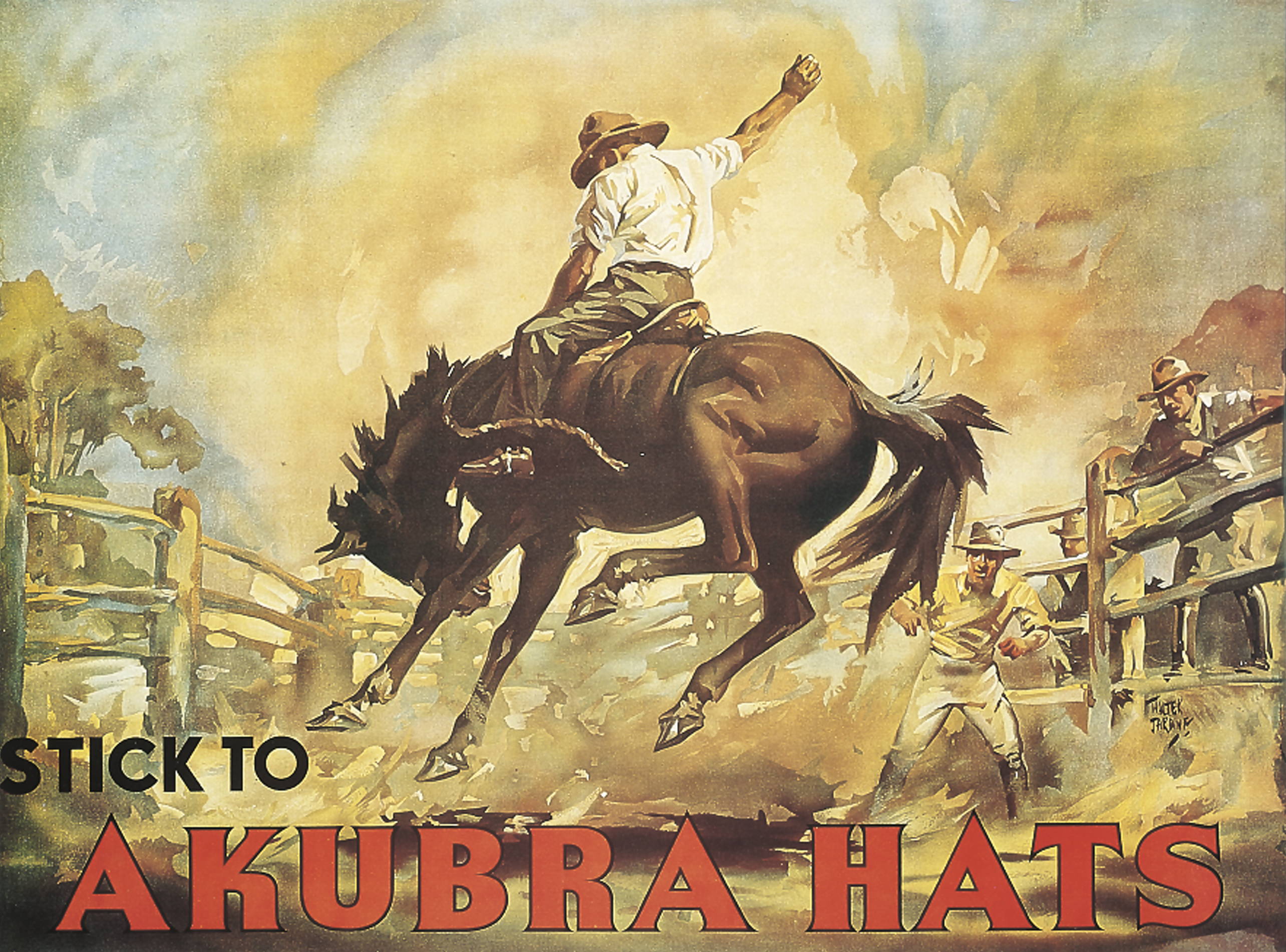 There is so much more to the Akubra story and Akubra Handcrafted History is a handsome coffee table book that fills in the details. It traces how one man with a dream of making distinctly Australian hat for Australian conditions in Hobart in 1876 did just that and how the Keir family took that dream to the world and made Akubra a synonym for Australian-made, handcrafted quality.
It follows Akubra's fascinating journey from Hobart and Sydney to Kempsey, NSW and introduces the people who make, sell and wear their hats with such pride. It delves into Akubra's contribution to the Australian character, as the maker of the slouch hats worn by generations of Australian soldiers, to the way every owner makes his or her hat their own, with a tilt of the brim or a bash in the crown.
So if you, or someone you know, would like to know more about the legends, larrikins and loyal owners who proudly wear Akubra hats, Akubra Handcrafted History will take you there.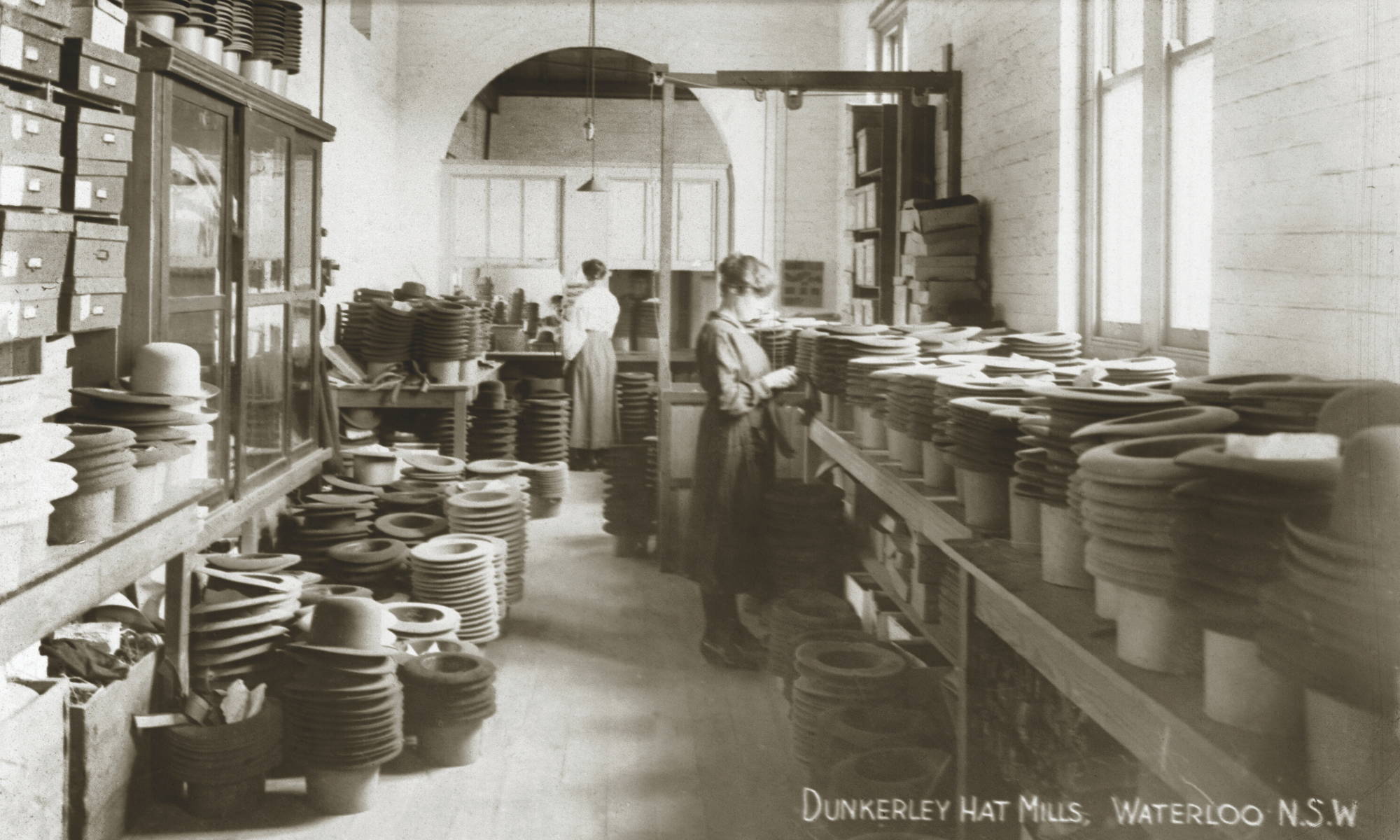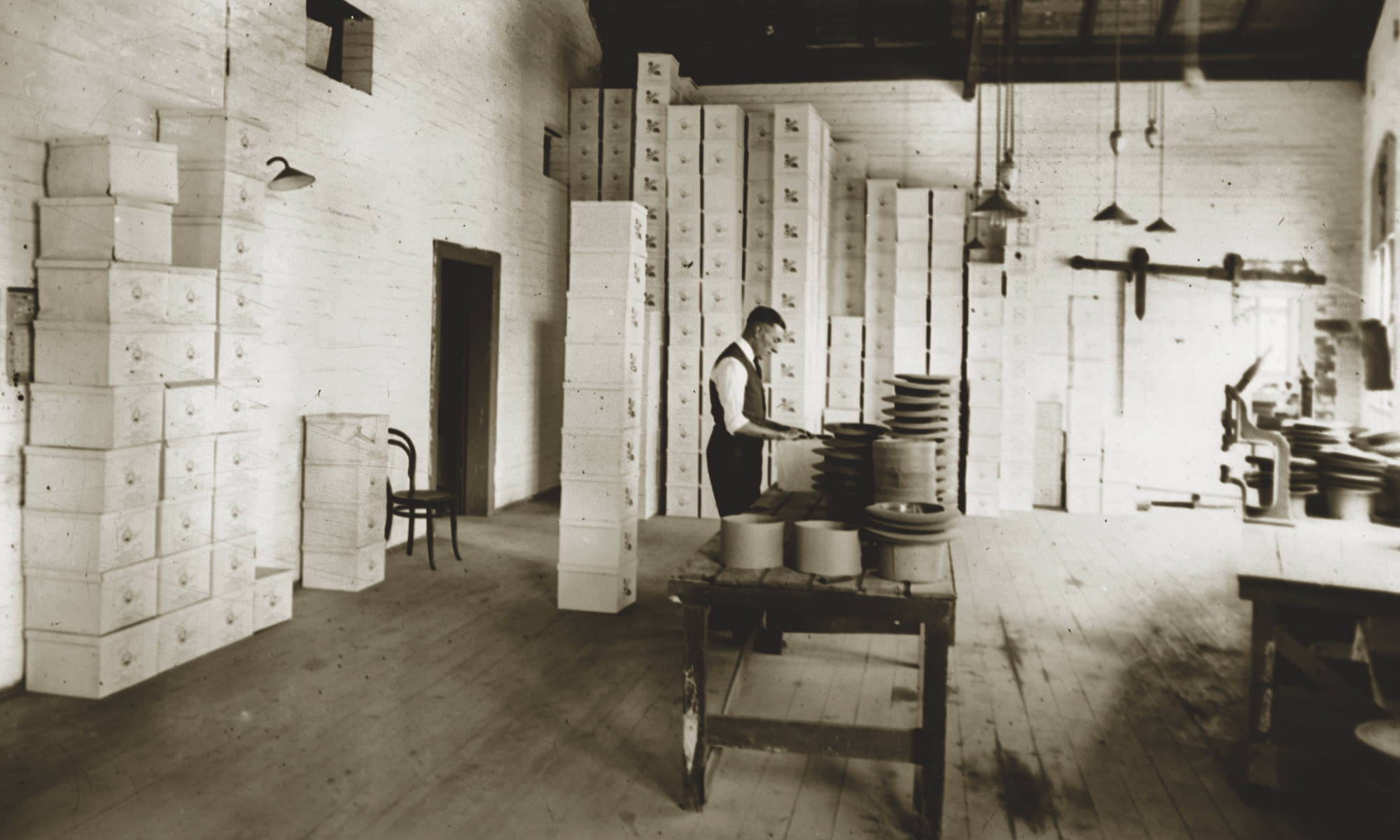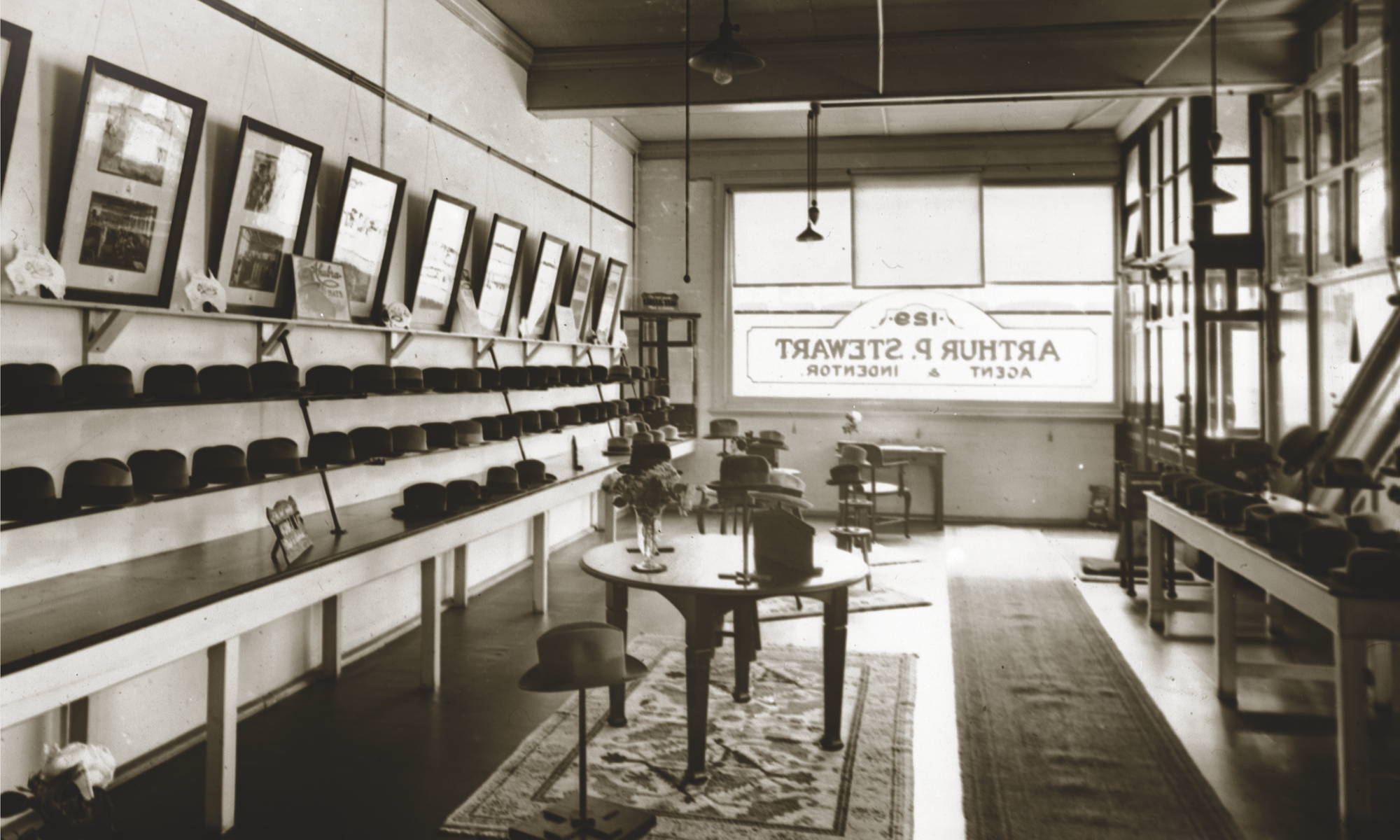 "I ordered a copy of your new book last week, I just wanted to say, what a wonderful book it is, beautifully packaged and presented, I was super impressed when I opened the box, once I started I could hardly put it down .
As a collector of old Slouch Hats I have a couple of Dunkerley Hats in my collection, and it was wonderful to learn of the history of your fine Australian Icon company ( some I already knew..but not all the details )...I am up to page 70 at the moment and have found myself drawn into the story .
Thank you for taking the time to make such great hats, and for producing such a wonderful book to tell their story."
— Ian T

---